Commodore Recording Studio
Welcome to Commodore!
Tucked into the beautiful Catoctin Mountains, Commodore Recording offers a spacious, comfortable working environment with top-notch equipment and experienced staff. Our clients enjoy the small-town atmosphere of Thurmont, MD: home of Camp David and the annual Catoctin Colorfest. Browse our website and see what Commodore has to offer!
Northern Maryland's premier facility
Custom-designed acoustic environment
Great gear, vintage microphones, Yamaha pianos, Ludwig drum kit
Live/on-location recordings
Vintage audio restoration (analog to digital)
Custom music tracks, songwriting and arranging
Grammy-nominated work
Competitive rates, no hidden fees
Convenient, free parking
Located in the beautiful Catoctin Mountains – closer than you think!
CHECK OUT OUR LATEST VIDEO PROJECT!
FEATURING 63 MUSICIANS FROM THE LOCAL AREA
One Instrument performs
"It All Rolls Back Around"
(Please share and help us go viral!)
ALSO CHECK THESE OUT!
CLICK BELOW TO HEAR SOUND SAMPLES FROM THE NEWEST PEN-MARS PROJECTS!
https://www.commodorestudio.com/the-pen-mars/
WORLD-FAMOUS
AUDIO RESTORATION
Click Here
Convenient to Washington D.C., Maryland, Virginia, Pennsylvania, West Virginia
Handicap-accessible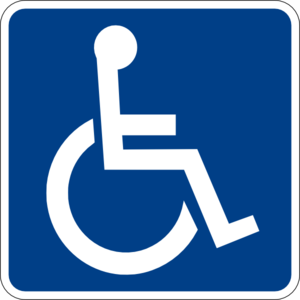 Call for special day and half-day packages!
ALL MAJOR CREDIT CARDS ACCEPTED
COMMODORE GIFT CERTIFICATES MAKE GREAT GIFTS!
Available in any amount. Call or email for details.